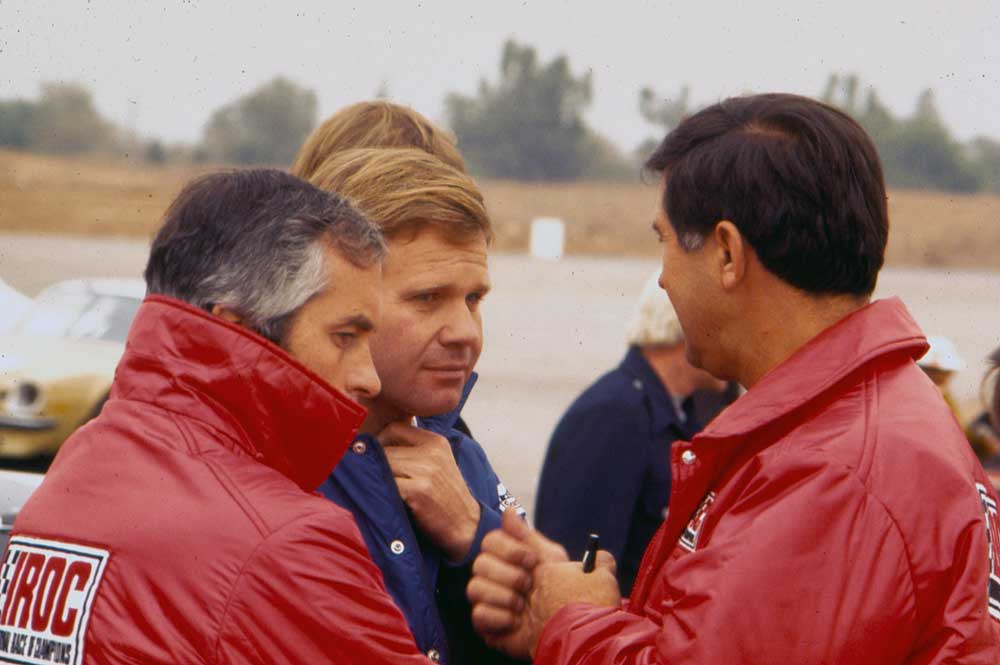 Dean's Garage receives many interesting photos from readers—snapshots from another time and era. Not enough content on any one subject for a single post, but important enough to be posted. Many thanks to those who email me and to those who contribute photos and other content.
This post contains a gallery with photos from Steve Sicklick, whose dad owned Dorwin Chevrolet in East Harford, Connecticut from 1955 through 1982. Brad King sent photos of his Dad, Maury King, who was a designer for Ford in the '50s and '60s and worked on the 1956 Thunderbird facelift. Brian Jackson contributed photos of several interesting Buicks from the '70s and '80s.
Also included in the gallery are photos of Mark Donohue by Mike Parris and myself. And a photo taken in November, 2009 of Molly Sanders who died in April. Molly played an important part of the development of several Buick promotional cars including the Buick Grand National.