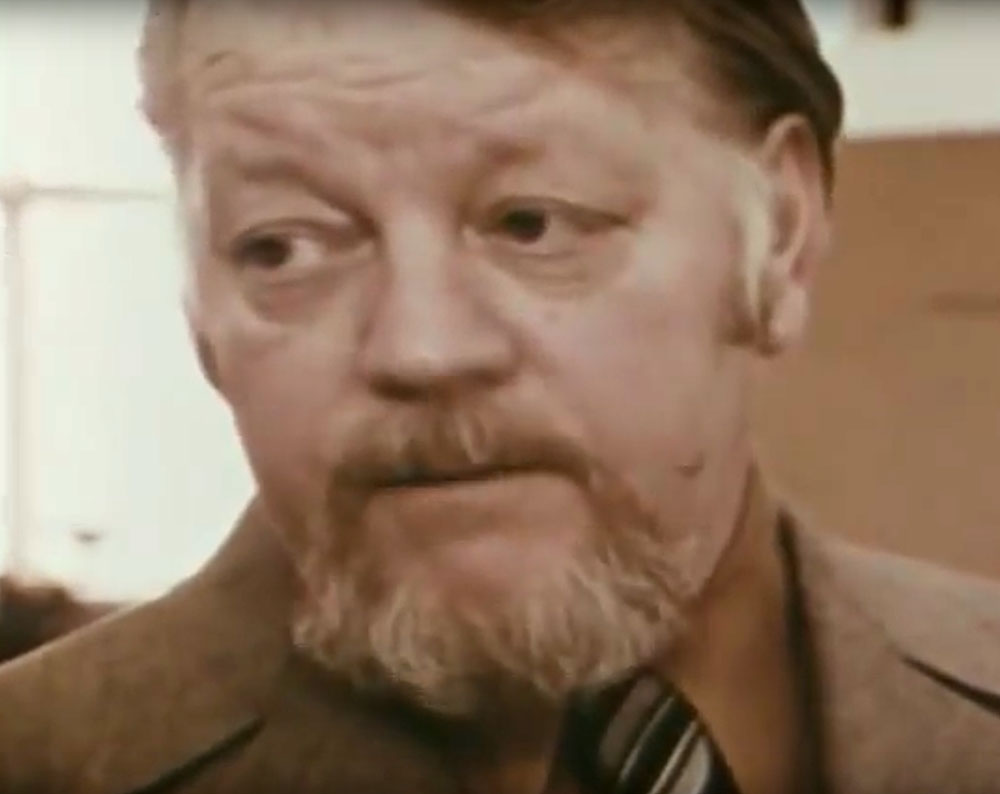 Homer LaGassey at Ford is featured twice in the video starting at 10:05.
An inside look circa 1973 at Ford Design as they grapple with government mandated safety guidelines including, seat belts, air bags, crash tests, and crumple zones in vehicles.
Homer LaGassey is featured in two scenes starting at 10:05.
This video is of particular interest to me. I started GM in 1973 and was immediately thrust into the struggle to integrate these restrictions into designs with similarly unsuccessful results. The days of great looking GTOs, TransAms, Corvettes, and Camaros were over.
While I would like to lay the blame at the feet of Ralph Nader and those that followed in his wake, the fact of the matter is that the automobile industry was negligent in keeping up with the world changing around it. Had the big three been better at policing themselves, perhaps the dark ages of automobile design ('70s and '80s) wouldn't have been quite so bleak.
Too view video from the beginning, drag the progress bar all the way to the left.