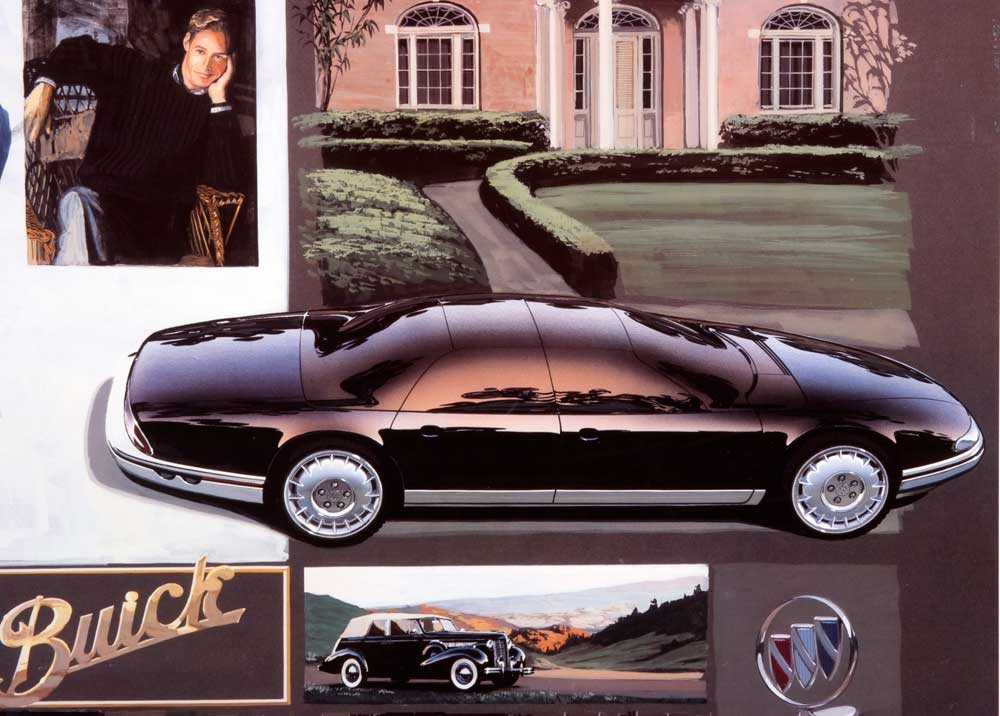 Bill Porter tells his story of his years as Chief Designer of Buick I Studio from 1980 to 1996.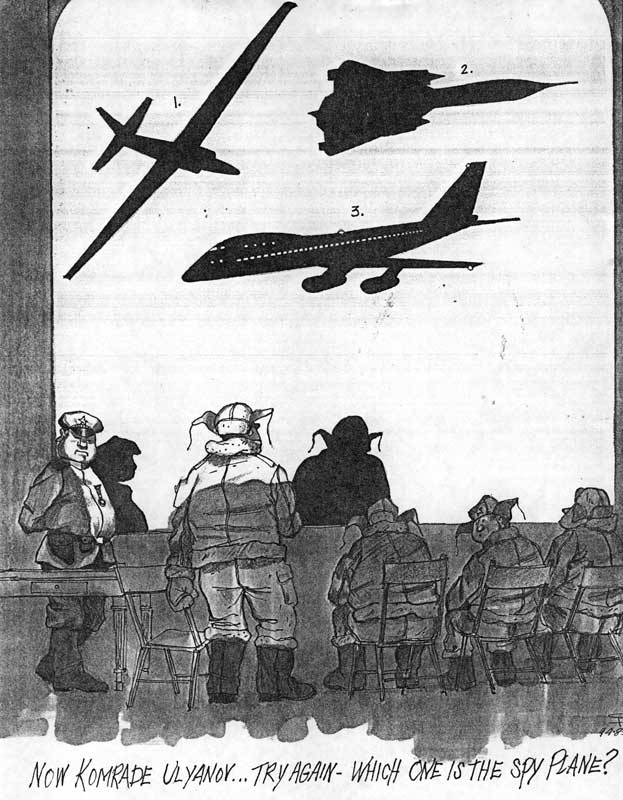 For one reason or another sometimes that creativity needed to vent in the form of cartoons.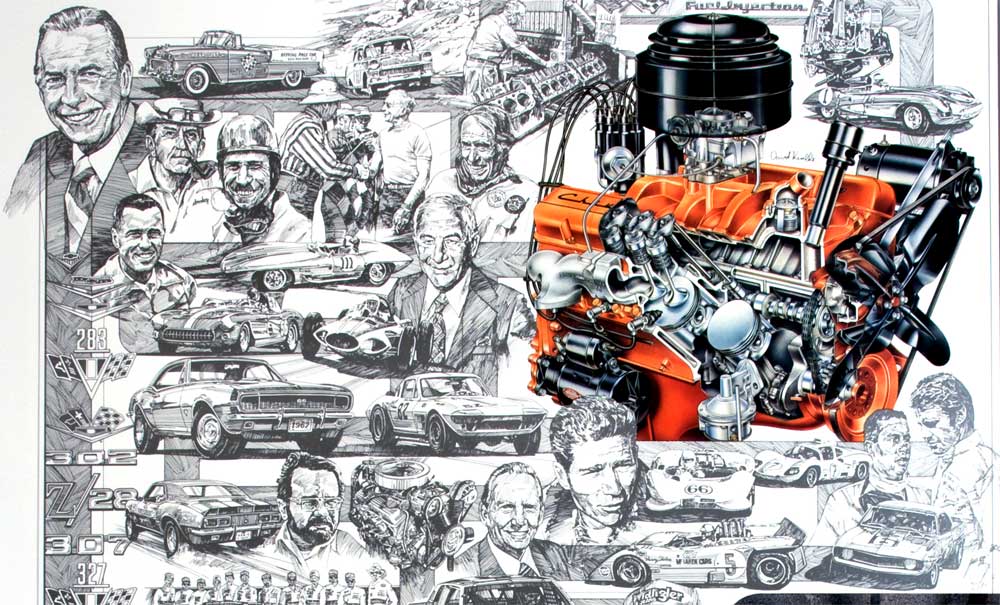 Everybody has lots of posters. These perhaps are a bit unusual and of interest to the readers of Dean's Garage.