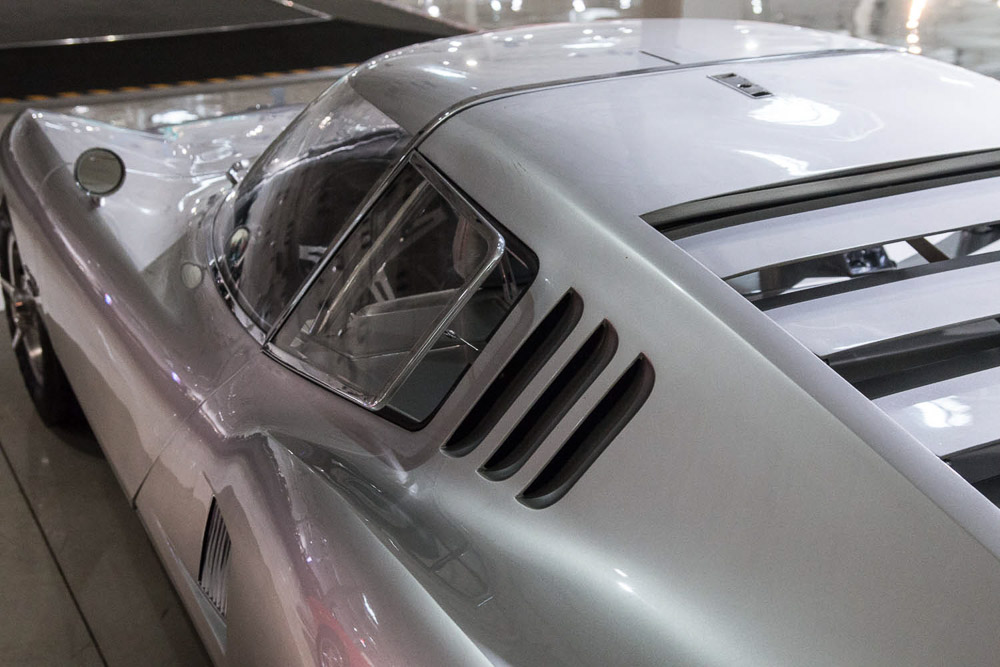 Dean's Garage Book
As many of you know, I'm working on a book commemorating ten years of Dean's Garage that will also include new unpublished content. What started out as a printed compilation of content from the site has morphed into a treasury of memories and accounts from many designers and others. The book is in its final design phase.
Last month I visited with a representative from GM's Heritage Operations (Archives). A visit to the Heritage Center followed the next day and I took ten GBs of photos. Way-over-the-top-too-cool. The highlight for me was a reunion with the car that started my design career, the Monza GT. The first time I laid eyes on that car was in 1964 on display at the Riverside International Raceway.
General Motors Heritage Center
This gallery has a collection of photos taken at the Heritage Center.
Many thanks to the representatives of GM that were very gracious and accommodating.