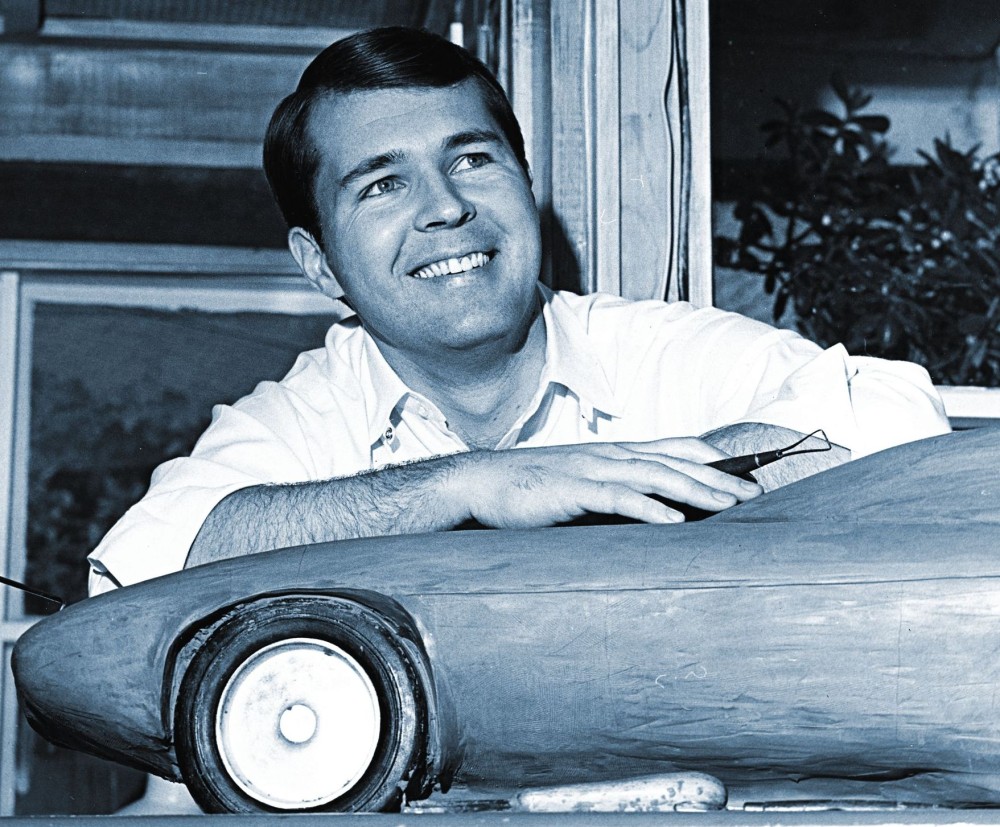 This is a very touching an insightful video interview with Pete Brock. Plus, Carroll Shelby tells stories from his life.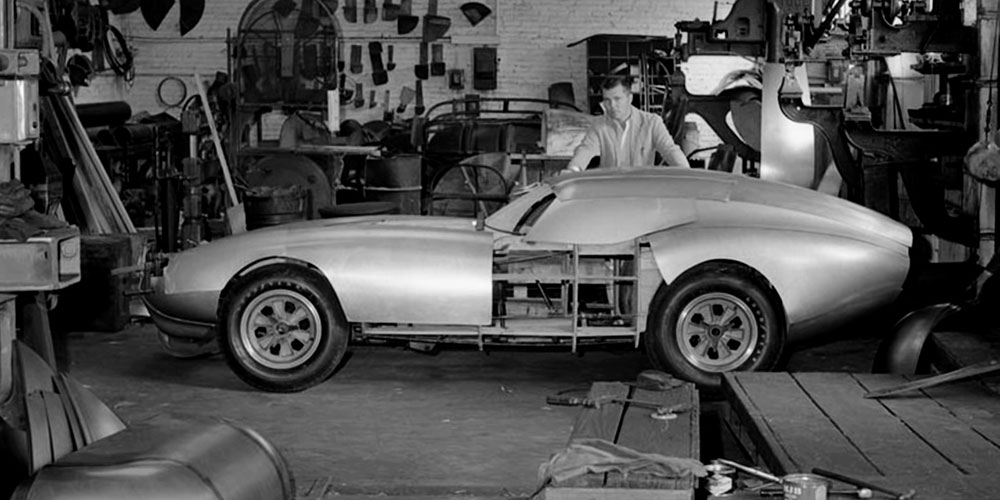 UPDATE: ESSEN COUPE PHOTOS. Peter Brock discusses the first Daytona Cobra Coupe at the Simeone Automotive Museum in Philadelphia, PA.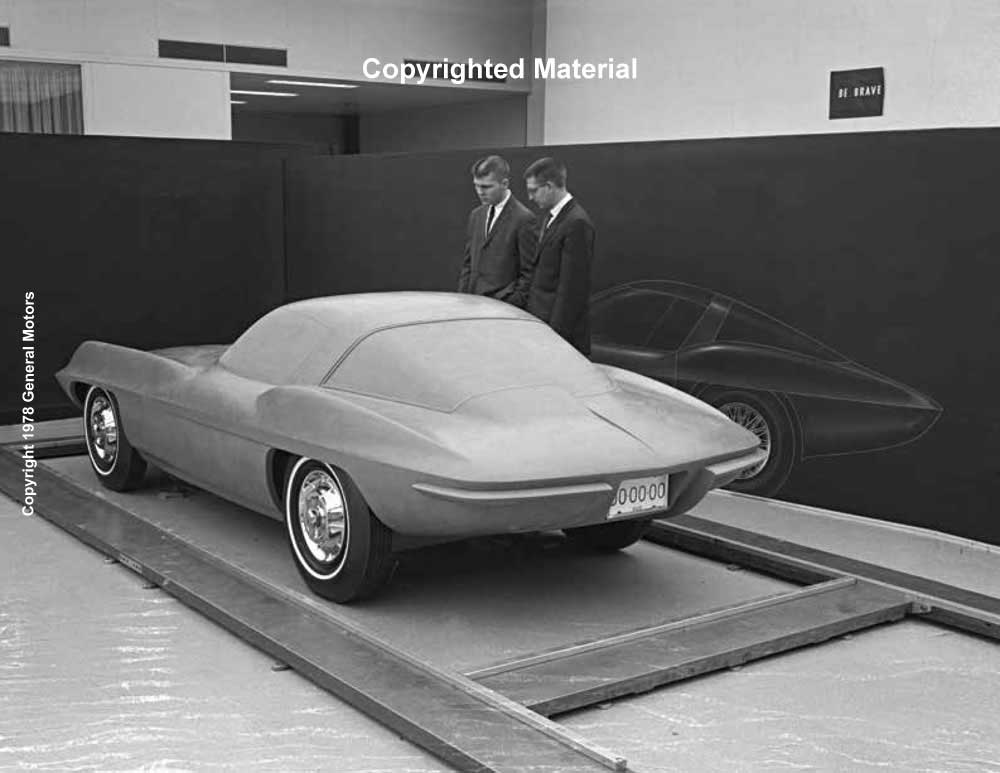 Brock's involvement with the design of the 1963 Corvette Sting Ray has been well overshadowed by his successes at Shelby American, but they are no less fascinating.