Phil Hill, Bill Mitchell, and the Monza GT. By Paul Deesen.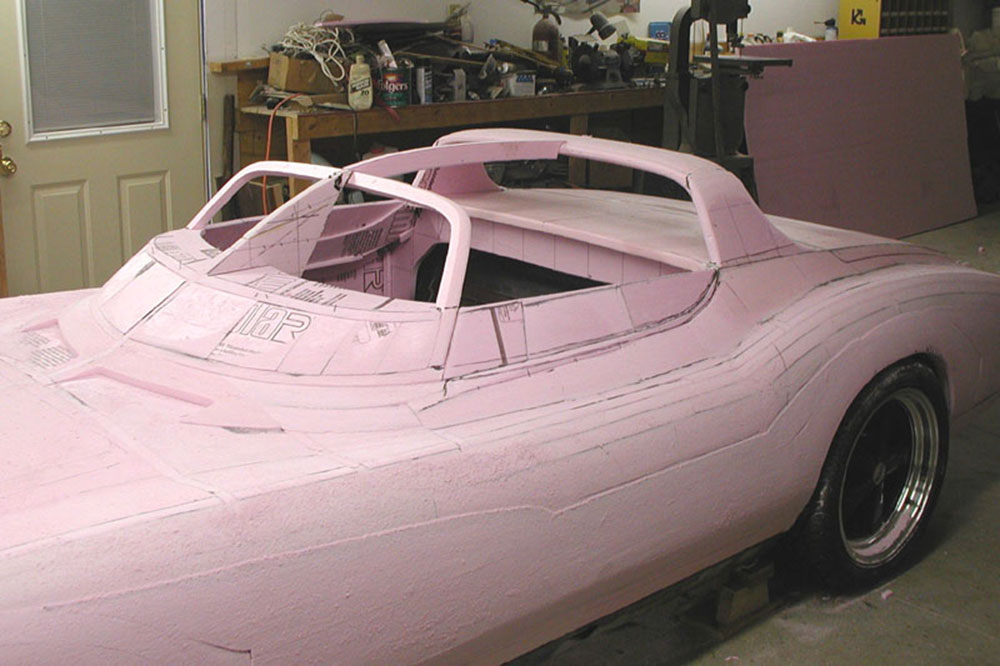 This prototype is a design projection of how Chevrolet's original 1963 Monza SS concept might have turned out, had it gone into actual production.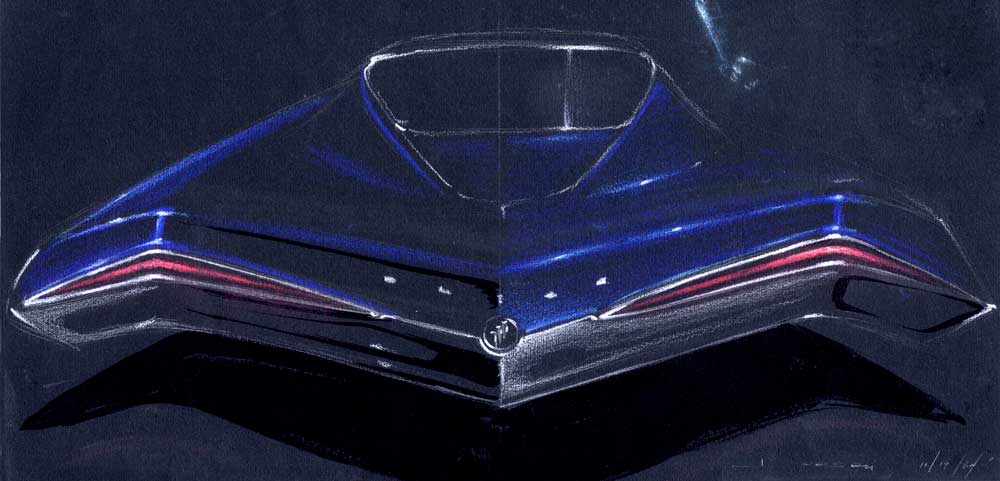 When I was at GM, Paul was always great to be around. Encouraging and uplifting with a great sense of humor.